Features
Travel money card

Multi-currency Cash Passport is the clever alternative to pockets full of cash, travellers cheques or your debit card when you're away.
Perfect for a family holiday, weekend break, shopping online or a year off travelling around the world.
USING YOUR CASH PASSPORT
Multiple currencies all on one card
Chip and PIN protected
Accepted at millions of locations and ATMs worldwide
Lock in the exchange rate each time you load or reload
Load money easily, when and where you want
Replacement card if yours is lost or stolen
24/7/365 multilingual global support
Move your money between different currencies
Easy to check your balance
View your transactions online
Shop at international websites
Mobile app makes managing money on the go even easier
Benefit from Priceless® Cities experiences at great locations around the world
---
-
10 currencies, 1 card

Cash Passport can carry many different currencies at one time, which means you know exactly what your money is worth in each currency.
With all the right currencies on your card you can travel or shop freely from one country to the next.
Cash Passport knows which currency to spend wherever you are in the world. It can intelligently select the right currency wallet to make a payment from at the time of your transaction. It will know if you are in Paris or in New York without you having to tell it!
No worries if you have a change of travel plans because your card is clever and can process any transaction in any currency.
---
-

Lock in exchange rates

Know exactly how much foreign currency you have; lock in your exchange rate with each load, top up or when you move money between currencies.
When you buy or top up your Cash Passport or move money between currencies, you lock in the exchange rate of that day. 
Foreign exchange rates can go up or down. Take the guess work out of your spending overseas and avoid hidden exchange costs and international transaction fees that often add extra cost to everyday banking cards.
---
-
Safe and secure access to your money

Cash Passport uses Chip and PIN technology which means you can rest assured you have additional security making your card safer than carrying cash.
Accepted at millions of locations and cash machines worldwide. 
---
-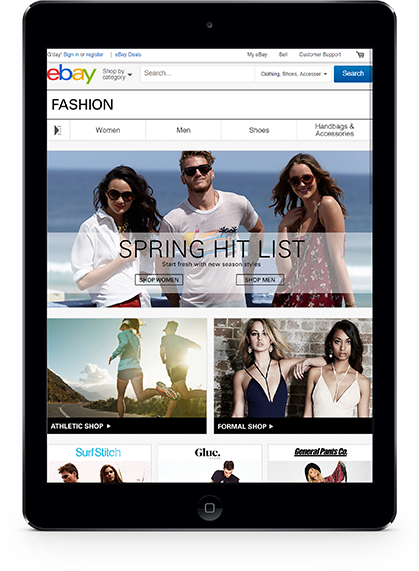 Shop online

Pay in local currency to avoid hidden exchange costs and transaction fees, so you know exactly how much you are spending.
Shop at international retailers - shopping around the world has never been easier.
BUY FROM OVERSEAS RETAILERS
Lock in exchange rates, always know how much you have to spend
Easily top up online or with the handy mobile app
Avoid hidden exchange costs and transaction fees
Load multiple currencies at any one time
Pay in foreign currency online securely
---
-